News & Noteworthy
Our first Diversity and Inclusion event made The Legal Intelligencer
Diversity and Inclusion in Your Law Firm: A Call to Action - The Business Case and Beyond
---
Check out this article written by Jessica Mazzeo for The Legal Intelligencer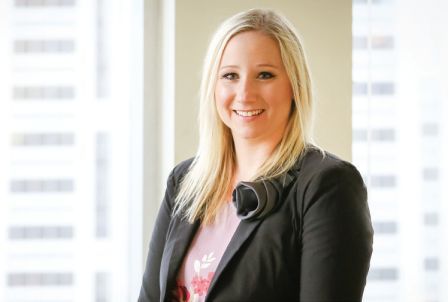 The Value of Executive Personnel Involvement in Professional Associations
---
Hurray for Hollywood and the ALA national conference! Please see the attached article written by Joe Samarco and Joan Wean on their recent experience.
2016 ALA National Conference Article
---
The last week of May some members of the ALA met to wish John Kirk continued happiness and success in his retirement. I reached out to the people who attended this "Going Away Party" for any recollections that they had about John. Gail Roup
Click here to read some of the recollections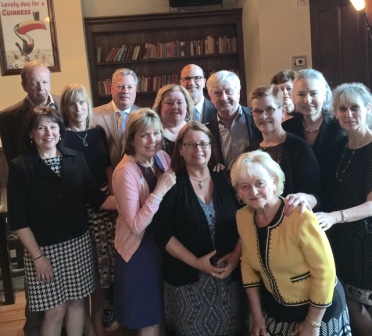 ---
2016 MEMBERS APPRECIATION NIGHT - June 1, 2016
Our first annual members appreciation night was a huge success and we look forward to doing it again next year. Click here to view some photos from the event.
---
2016 ALA National Conference - May 22-25th, 2016
Los Angeles Convention Center, Los Angeles California
Check back soon to hear from some of our members that attended this year's conference.
All of our members can check out the handouts from this year's event. Click here to find all the handouts.
---
Our 2016-2017 Board of Directors
On April 1st, we introduced our 2016-2017 Board of Directors and thanked those Board members who were rotating off the Board for their service. Your 2016-2017 Board, led by Chapter President Marlys Hickman, has many exciting things in store in the coming term. For easy convenience, please click here for contact information for the new Board of Directors.